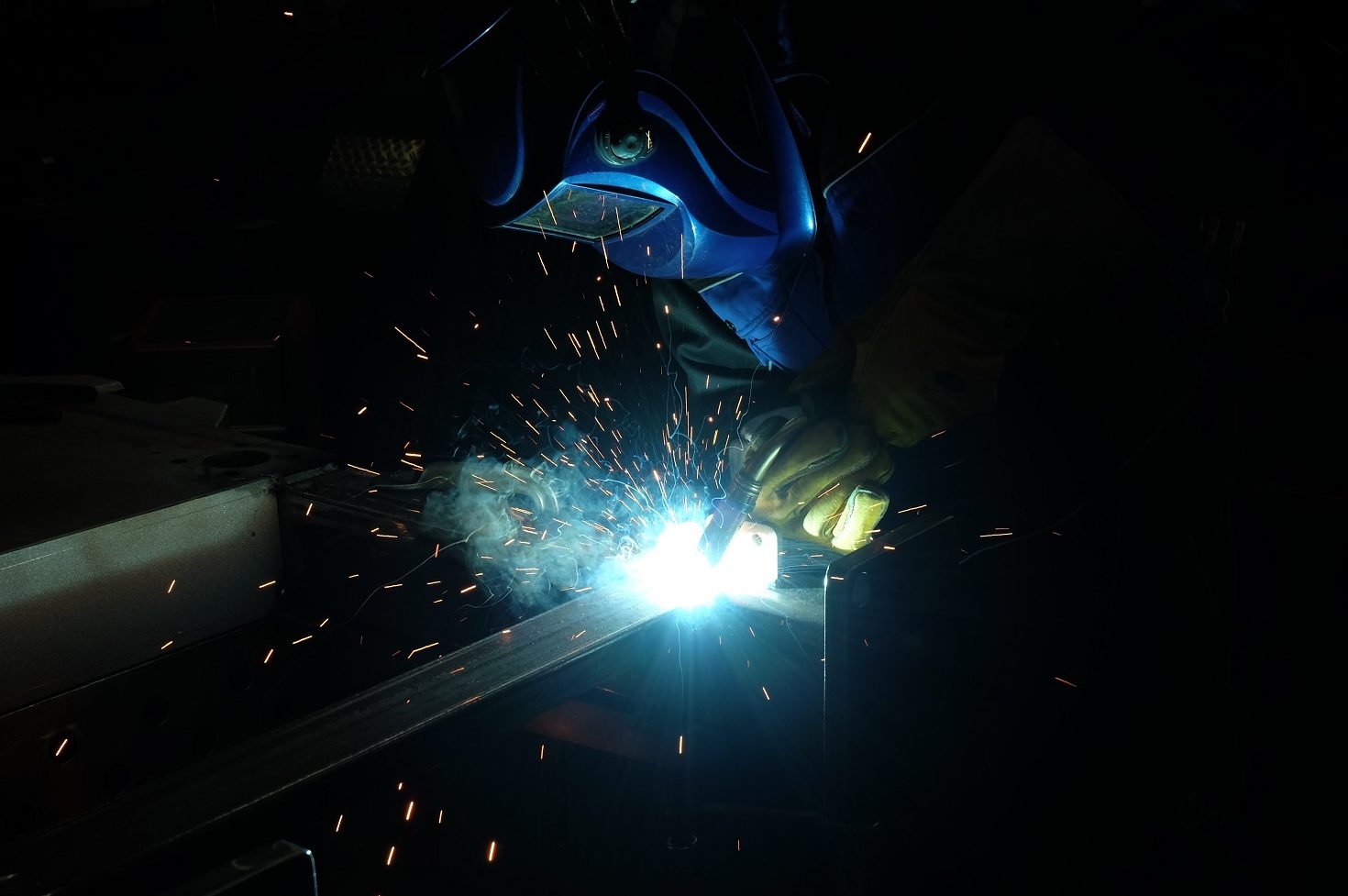 YOUR EQUIPMENT IN FOCUS
MSE Filterpressen® offers its customers worldwide support and an extensive range of wear and spare parts. for your machines and systems in all aspects of solid-liquid separation. Our customers benefit from a precise and fast replacement/spare parts supply and our reliable repair service in order to guarantee professional and trouble-free operation and a long service life of the plant.
BENEFIT FROM OUR DIVERSE PRODUCT RANGE
Our range of services exclusively includes genuine replacement/spare parts or complete frame parts in the original dimensions. This also includes replacement/spare parts for all older machines.
In order to be able to guarantee a professional and prompt processing of your enquiry, we ask you to keep the following data ready when contacting us:
Commission number: (if available)
We would be happy to assist you if you have any questions in all aspects of replacement/spare parts. Get in touch with us for more information.
BENEFITS
Assistance in selecting the right spare part, even if the article number or machine data is not available
Fast spare parts delivery, for example by courier
Individual spare part sets – tailored to your needs